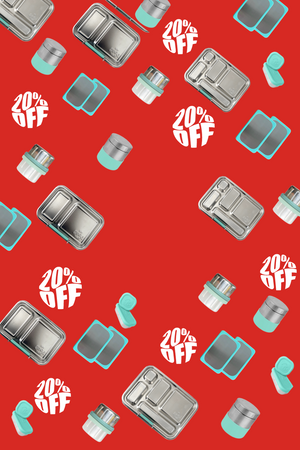 20% OFF
E V E R Y T H I N G
This shipment is 3/4 SOLD OUT!
Built To LAST™
Our FDA Approved, food grade stainless steel lunchboxes were designed to allow for a variety of food options and most importantly, they were Built To Last™ for as long as your kid is going to school! Replacing lunch containers year after year, is a thing of the past! At The Good Kiind our motto is
"buy less, choose well, and make it last."



airtight silicone seal
means NO yogurt covered crackers or soggy sandwiches!
removable + dishwasher safe = no chance for mold. YUCK!
Shop Lunchbox Collection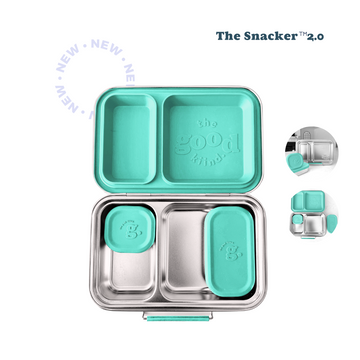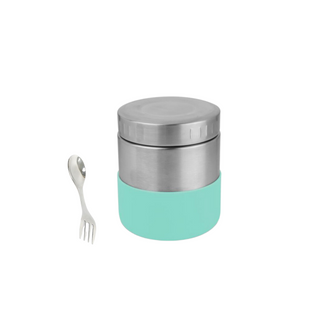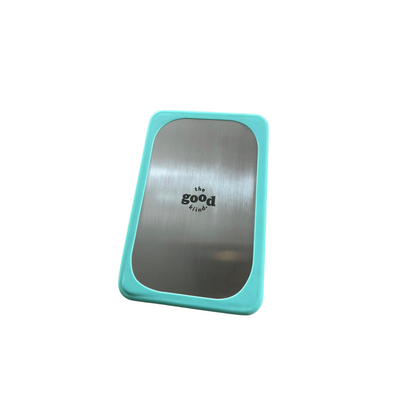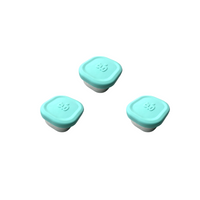 durable + functional + plastic free
Lunch Kits + Accessories
whether you're packing school lunches, running errands with your toddler, or looking for a plastic free container to pack your kiddos favorite snacks in, we've got you covered.
Lunchox collection
Accessories