Shipping Mid/Late October
Built to LAST!
Our leak-resistant, FDA Approved Food Grade stainless steel lunch boxes were designed and built to LAST grades K-12 ... and beyond. We should NOT have to replace our kids lunch containers every single school year (or at all, for that matter)! Our preschool-age friends start their early years with The Snacker and eventually graduate to The Explorer when they're ready to start kindergarten.
Buy Less.
Choose Well.
Make it Last!
airtight silicone seal
prevents leaks + the transfer of taste and smell to neighbouring foods. Besides, no kid wants their cheese string to taste like mango's, you feel me?
removable + dishwasher safe = no chance for mold. YUCK!
SHOP
30-Day Happiness Guarantee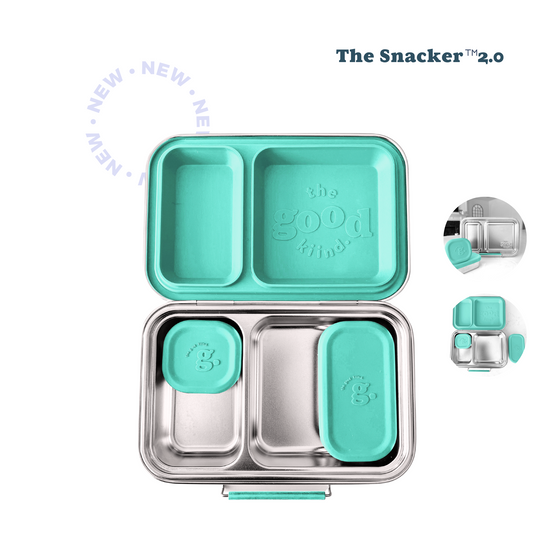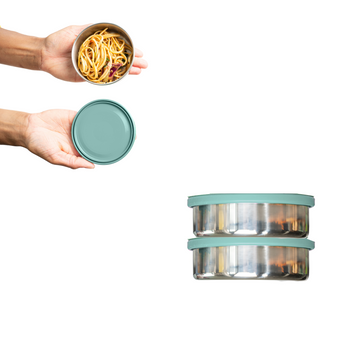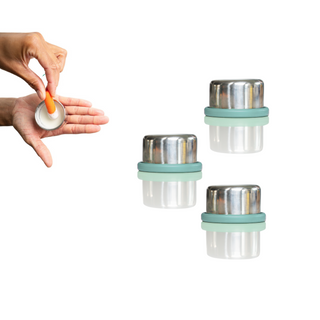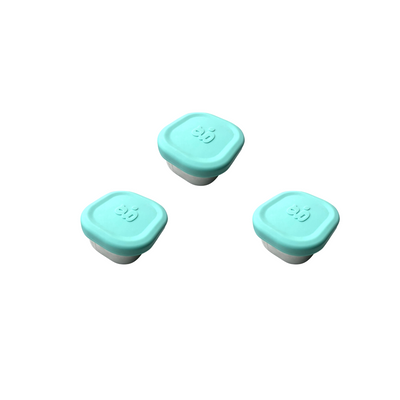 Containers for every age
Perfect for kids 2+
The Snacker and all of our smaller containers, are a perfect way to introduce your kiddo to eating on the go - without the plastic! The Snacker + NEW Scoops allows you to pack all your little ones favourites as you wonder about your days running, errands, play dates, etc.
SHOP